Rihanna Is Releasing Fenty Handcuffs With Her Lingerie And Fans Are Losing Their Damn Minds
Fenty everything tbh.
Robyn. Rihanna. Fenty.
Sometimes I actually sit and stare into the middle distance, thankful that I get to live in a time where she exists.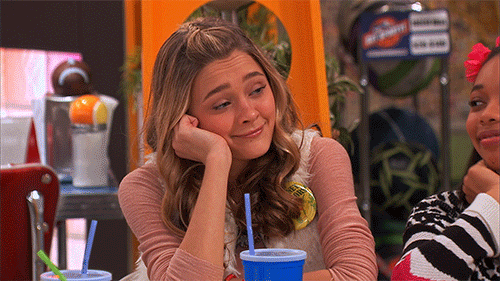 Nickelodeon
I've been doing this a little more often lately because Rih is really giving us everything. For a start, she was on the cover of the latest Vogue issue.
I can't look at this picture for too long because I forget how to breathe.
Then she hit up the Met looking like the actual Pope and absolutely killed the red carpet.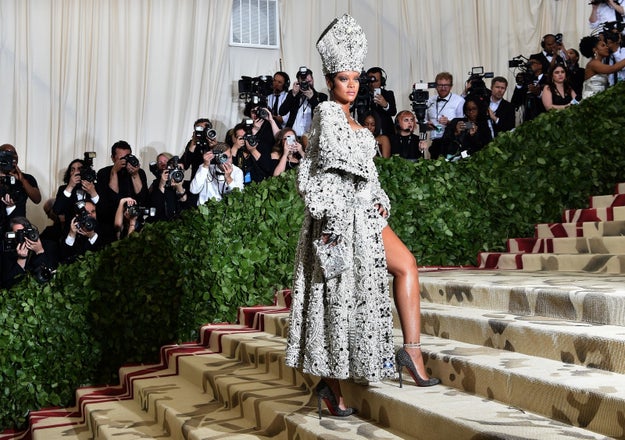 Hector Retamal / AFP / Getty Images
And let's not forget about her lingerie line, which is being released tomorrow!!!!!!
Vogue announced that the Savage X Fenty line will consist of 90 items, including four capsule collections, bras, underwear, robes, and… handcuffs.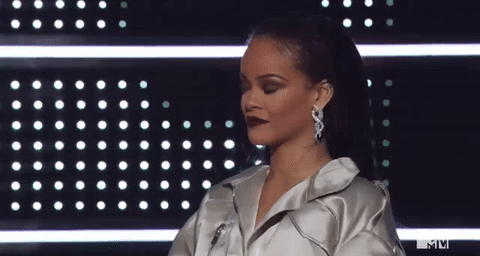 MTV
That's right, Rihanna is releasing FENTY HANDCUFFS.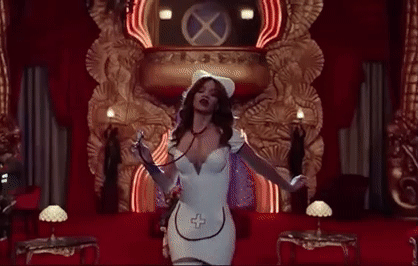 They're priced at $18-$29 just FYI.
STXfilms
Rihanna has us shaken once again.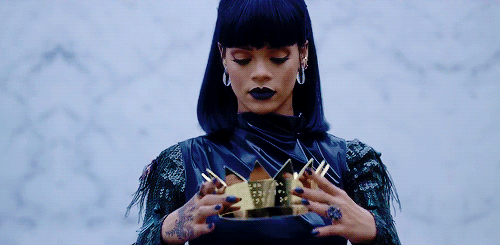 Roc Nation
Source link